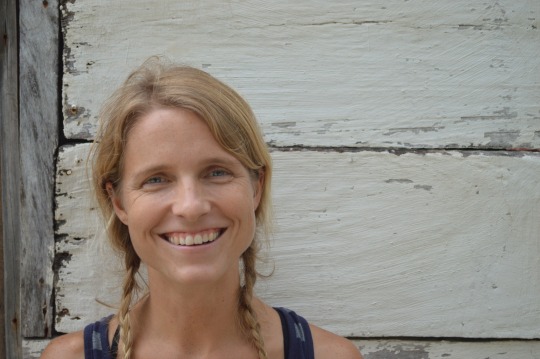 It's my birthday! and in honor of myself (gosh, why is that so hard for us to say?) I've decided to reflect on the past year and note a few inner accomplishments I'm particularly proud of.
I know, I know, big spender, right? And not only cheap but a tad narcissistic? Nah, I'm not buying that either. Consider how many other annual achievements we recognize and celebrate guiltlessly: weight loss, increased earnings, a larger, fancier home? Not one of these are questioned by our culture (but in fact, encouraged), yet acknowledge personal growth and suddenly you're an egomaniac.
That has-been story aside, if self love is something we recognize as essential, not only to our experience of joy and the fulfillment of our purpose on this planet, but to every single earthly encounter, we'd best get used to recognizing growth and celebrating it at least as often as we reflect on our shortcomings and strivings, don't you think? Okay, so maybe not that often, but at least, say…once a year? I'll go first.
A Year's Worth of Accomplishments I'm Particularly Proud Of:
I finally let go of the baby phase (for real) and in doing so, connected with my daughters more mindfully and joyfully.
I dropped of a couple of really big stories I'd been holding along my spiritual walk and now realize just how heavy they actually were.
I recognized my reluctance to rely upon others due to a lingering pursuit of perfection.
I sought guidance from trusted sources (including you!), listened with my heart open and now feel pointed in a much more authentic direction.
I've learned that vulnerability is not a sign of weakness at all but a door into unseen worlds of possibility.
I sought friends and experiences based on the way they inspired rather distracted me.
I got honest about my part in mending my marriage and feel more connected to my man than I have in a decade.
I embraced this town and its challenges, discovering jewel after sand-encrusted jewel.
I've come to accept love my body like never before and now see aging as journey toward beauty, not away from it.
I've recognized strengths I never knew I had and others I'd only been pretending to possess.
I created healthier boundaries where they needed to be, even when doing so was messy and painful.
I learned that in order to receive the fullness of someone else's love, self love is absolutely essential.
You know the most amazing part, though? Had you asked me before I made this list, I might have described my year as minimally productive or pretty rough or a difficult time of transition. All it took was half an hour of honest reflection to recognize how rich and renewing it really was.
And so, a guiltless, self-affirmed Happy Birthday to me!, cheers to honoring our selves toward the good of us each and us all and a huge hug to every one of you for your (enormous) part in my process. Know that I count you among my greatest gifts and will spill some cerveza in the sand for you esta noche!