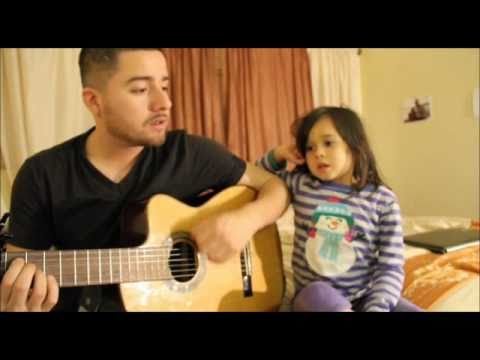 This one's dedicated to all of you who've ever passed through my life and infused it with a sense of home. Know that I love you and hold you close, no matter the time or distance between us. Wish I could host a giant love fest/campout in my backyard and make you all chilaquiles for breakfast. You know I would if I could.
Speaking of home, I'll be posting the results of our first Home Work assignment a week from today (March 8th), so be sure and send me a photo of what you've started growing (jpeg format – bigger is better), including where you live and a few words of reflection (optional). Throw yourself or your kiddos in the pic if you'd like, and incomplete Home Work is not only acceptable, but expected!
If you want to make my job easier (thanks in advance), resize the image to 540 pixels wide (the height isn't as important). If photo editing is not in your bag of tricks, no worries, I'll make it happen, just as long as you send it by mid-day Thursday.
Not sure about yours, but my own projects are now requiring additional attention, so I will be transplanting a few industrious pole bean seedlings this week and planting more of the seeds that really took off (peppers, some tomato varieties, basil, bok choy, arugula and mustard greens). Tropical gardening is going to be quite an adventure, I can already tell! Honestly, if I can just get half a dozen things to grow well, I'll be pleased. Even if nothing takes, I'm already a happy camper, as Estella seems as enamored with plants as she is animals. Between the two of us, there's bound to be a harvest of some sort at some point in time!
Can't wait to see what you've got growing. Happy weekending, my friends!