Despite the grand plans I had to stock a bunch of posts this week (to use during my upcoming move and trip to the states), life had other plans…I got sick. So, rather than fight nature, I'm going to use this opportunity to share one of my favorite videos on a subject that gives me hope, makes a whole lot of sense and supports that Saturday at the lake you've been needing.
Enjoy a weekend of plentitude!!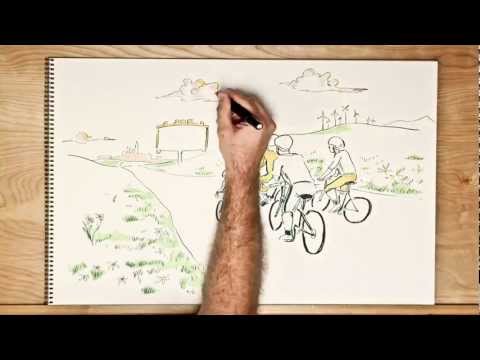 Check out Juliet B. Schor's book, Plentitude for more on the matter.